Are You Tired of Being Broke?

Become a Member Today and Start Saving More of Your Hard Money. Receive Free Merchandise & Learn Valuable Information on How You Can Make More Money!

Join Today! Free Trial Membership.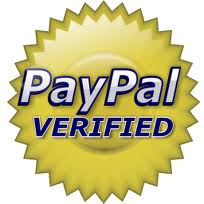 Stop OVERPAYING for everyday items. Don't delay another day!

Atfer the 7 day free trial membership expires, your credit card will automatically be billed $9.95 per month by our parent company Prestige Professional Management,LLC.. You can cancel at anytime.